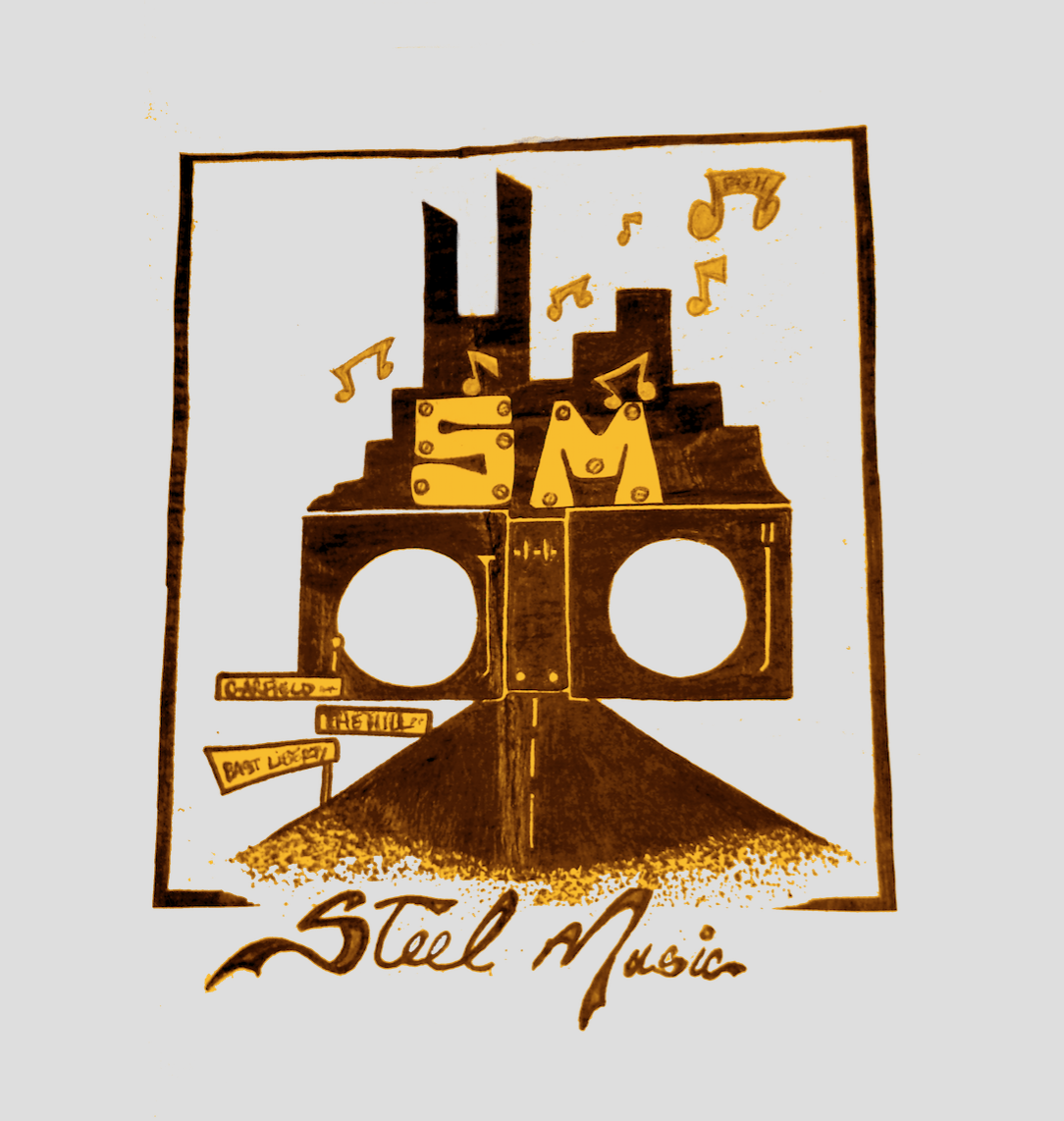 Steel Music Records and U$X Announce Partnership Integrating Upcoming Artists and Exclusive Fashion
(July 31, 3016 – Pittsburgh, PA) – The cities own Steel Music Records announced today that they will be venturing into a new business partnership with the U$X clothing line. The two companies are set to exchange merchandise for Steel Music Records and exposure for the U$X brand. A mixtape release party for Geno and Kidd Keem's "Clear" mixtape is set for August 26, 2016 at Pittsburgh's Rex Theater on East Carson to showcase new music and the clothing line integration.
Geno and Kidd Keem's "Clear" mixtape highlights the lyrical strength of both artists, the technique mastery of producer Malik Mayo, and the raw talent Steel Music Records' artists bring to the table. The mixtape offers thirteen songs for fans and listeners to enjoy, all of which are co-written by Geno and Kidd Keem. The artist's have recently won the Coast To Coast Live contest and performed at South By Southwest in Austin, Texas this past March.
With U$X and Steel Music Records working together, all artist's videos and appearances will be done in U$X clothing. Any and all tours or showcases the artists go on will have U$X clothing available for purchase. The goal of this partnership is to solidify the look of Steel Music Record's urban artist's brands by utilizing an already executed urban clothing line with will be custom designed to fit each artist's style and appearance. Remaining true to the mission to empower urban artists and businesses that support them, this partnership allows Steel Music Records to assist in a concrete branding opportunity for artists and create a bigger platform for U$X to showcase the clothing line and merchandise.
Steel Music Records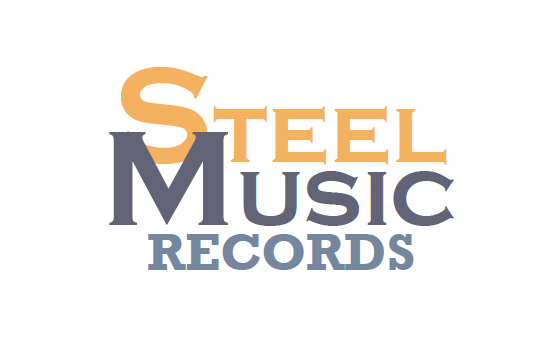 Steel Music Records formed its roots in 2012, when CEO Chelsea Frederick was attending the Art Institute of Pittsburgh. Frederick moved to Pittsburgh in hopes of one day becoming a professional chef until she discovered Pittsburgh's underground hip hop scene and the diverse urban culture the city had to offer. However, the talent seems to be challenged when it came to resources and opportunities. What Frederick noticed was the numerous venues' disinterest in such a deep and complex urban sound and she was saddened by how under publicized hip-hop music was in Pittsburgh. With so many artists with pure talent, she decided to do something about the various obstacles that stood in the way of success of these musicians. Frederick decided to put together a hip hop/ urban record label that is all about Pittsburgh artists and businesses that celebrate the cosmopolitan city, the urban culture, and most importantly the underground music! Steel Music Records has signed 15 artists to the roster thus far, all of which have been on tour with leading artists in the industry. The label is focused on marketing, promoting, publishing, and distributing rap and hip hop music created in Pittsburgh, Pennsylvania to fans who will follow the artists to live performance, advertise their merchandise, and support their work.
U$X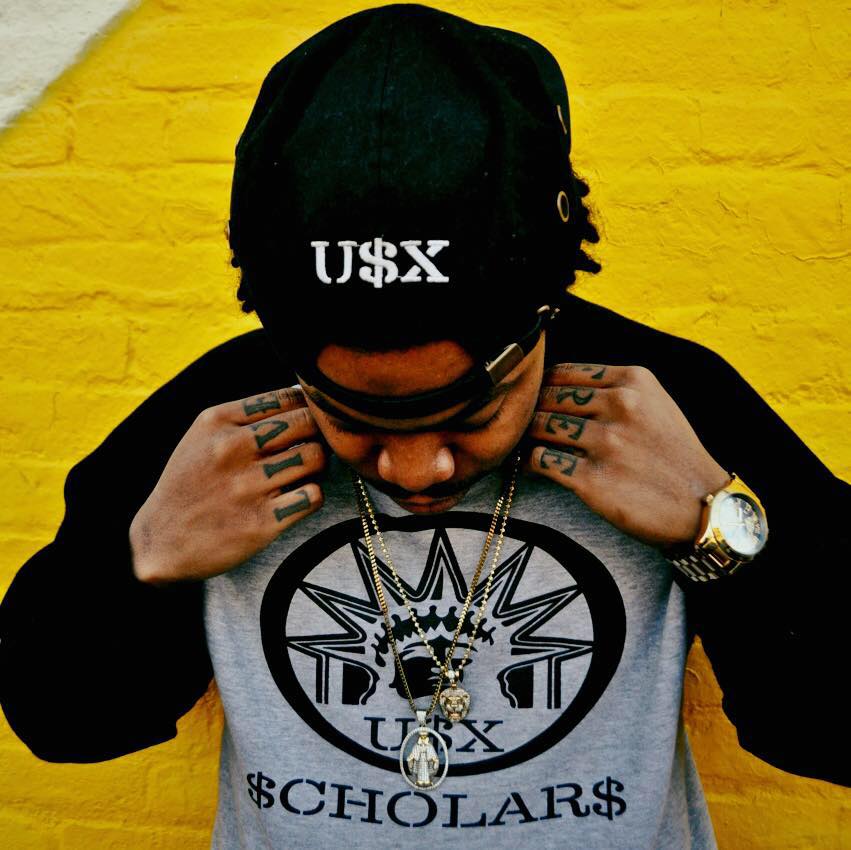 U$X, short for Universal Scholars X-change, started with the New Jersey native President and CEO El Ruffin's passion for design and love of music. The brand was tailored around his musical group, the Universal Scholars, in attempt to create a look and style specific to those artists. In 2013 Ruffin started the line out of his apartment in Pittsburgh Pennsylvania where he designed street wear for the artists and the look caught the eyes of fans and other designers. Ruffin moved back to New Jersey in 2014 and has made a name for himself and his clothing line. He has released an exclusive pair of shoes, Valivo Visione, that were handcrafted in Italy. The look and feel of the U$X line is urban yet refined, bringing an attention grabbing look to all that purchase and wear the merchandise.
Contact Steel Music Records